A big thank you to Virtual Head Office! Jordan compared office supplies prices for me and was able to beat my previous supplier.
They gave me great contract prices on the products that I order the most, and they then get the orders delivered the next day free of charge. Great service all round and winning the Office Supplies bundle was a bonus!

Virtual Head Office have provided the Greater Cambridge Greater Peterborough Enterprise Partnership with flexible admin support to our small team.
We have valued VHO's additional support and help during what has been an extremely busy time for our organisation, and would like to thank them for their dedication and responsiveness. From organising meetings and writing letters to managing emails and handling telephone calls, VHO have been on hand to help us whenever we needed them.

I went to Office drinks and found it such a great evening.

Having the telephone answering service meant that I could get on with family life and have a holiday!

I have been using Virtual Head Office for years and they have always been great!

The support you get from Virtual Head Office is truly amazing.

I highly recommend Office Supplies and do not hesitate to refer them when I come across people and businesses. The system and process is easy to use. I have used Office Supplies for several years now and their service is next to none and I can count on the price being right. Great choice and business partner! Thanks for being there.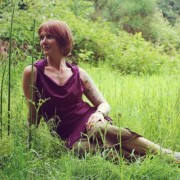 This is my first year of working with Virtual Head Office and they have made the transition to a mail handling service easy and painless. My queries are always dealt with quickly and are answered with a personal touch that is so valuable for a small business owner. I feel my business mail is safe in their hands.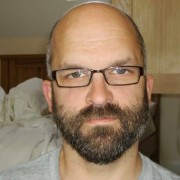 VHO are very helpful, always offer the best price overall for my orders and always deliver quickly. I can't ask for more!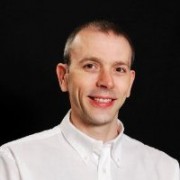 First class service. Easy to order, delivery amazing. My order arrived before I was expecting delivery. I highly recommend office supplies from Virtual Head Office.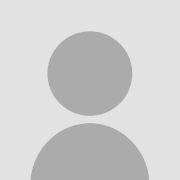 Dear V.H.O. just to say how much I appreciate your Mail Handling service. As a sole trader who is out & about most days, I am unable to accommodate mail or other deliveries which require signatures and your facility is a perfect answer to the problem. The additional service you offer with Mail Forwarding gives me even more flexibility when I am away for any length of time. Yours is one overhead which I don't mind paying, as it more than pays for itself – keep up the good work!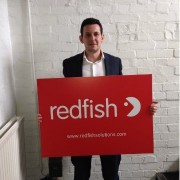 Virtual Office Supplies now provide us with all of our office materials. Easy to use, very competitive prices, quick delivery and a great all round service. I highly recommend them!
Always a good source of office supplies and I've not yet had to take them up on their offer to try and beat the competition – because it's been cheaper.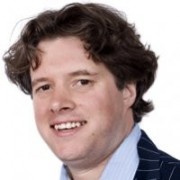 Virtual Head Office is an excellent service to help businesses with additional tasks.
At short notice, Virtual Head Office responded to my twitter request for business card management. Within half an hour, on Twitter Virtual Head Office had provided me with the details required to move forward with the project.
Not only was the project delivered ahead of schedule but Virtual Head Office were always keeping me fully up to date with progress.
I have no hesitation recommending Virtual Head Office and look forward to working again with them soon.