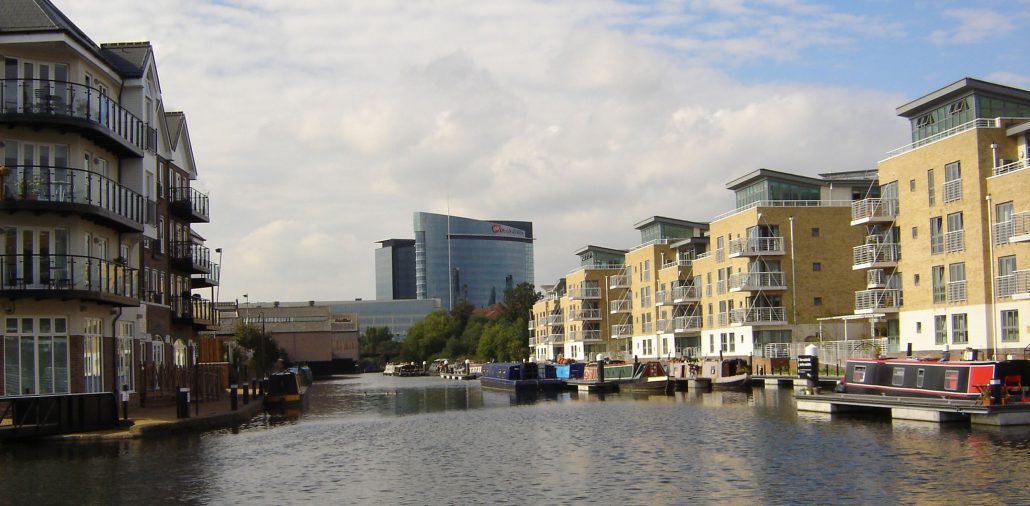 Virtual Head Office provides a virtual office in Brentford. From our virtual office address we provide a mail forwarding service, whereby we receive your mail, be that letters or packages and either forward on to you first class that day or store securely until you're ready to come and collect.
We operate from the centre of Brentford, Middlesex, and you may use our address as your company address with Companies House and HMRC, as well as using as a full trading address. You can use the address on your website, your business cards, headed paper, invoices or any of your marketing material, wherever you want to use it! We forward letters, parcels, and packages from this address in Great West Road, Brentford.
Our virtual office also offers a telephone answering service. Our friendly, professional telephone answering team can answer calls in your company name, and then either transfer a call or take a message, whichever you prefer. Throughout the business day you will never miss a call and never miss a business opportunity through not being able to get to the phone.
To learn more about our mail handling services, please click here or BUY NOW.
If you are interested in the services we provide, wish to call us, or drop us an email, please contact us.