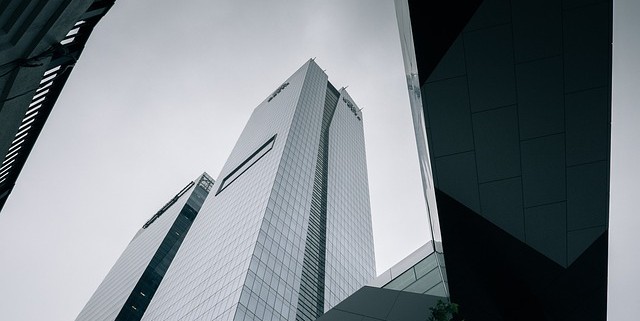 Mail Redirection For Business
One thing is certain running a business – nothing ever stays the same.  Even with a solid business plan in place it is still difficult to judge how things will be in your business in the next five years, in fact for some early stage businesses it can be difficult to accurately predict the next 5 months.  For this reason, amongst others, many business owners will choose to use a mail redirection service.
Mail redirection, mail forwarding or mail handling as it is sometimes called is the process of sending mail on from one address to another.  So when it arrives at the business address, the mail forwarding company simply redirect the mail to you wherever you are based.
How does this benefit small business owners?  Quite simply it enables them to have a business address, which will be a real physical building, which to all intents and purposes as far as the outside world is concerned is the real address of the building.
This can be helpful to business owners, particularly in the early stages of business who may for instance start out working from home but want to keep their home address private, or for those who may be looking at moving premises, either to expand or to downsize.   Using a mail handling service means that even if the business moves premises the business address remains the same, which helps to give a stable and established impression to the outside world of the business.
It can be  a cost effective option to those wanting to keep costs down without appearing to be on too much of a tight budget to any clients and prospects as if it's not necessary to be based in an office the business can be run from home.
A mail redirection service may often be used in conjunction with a telephone answering service to form a virtual office.  If you are thinking of using a virtual office service read our blog post on How to find the right virtual office for your business.