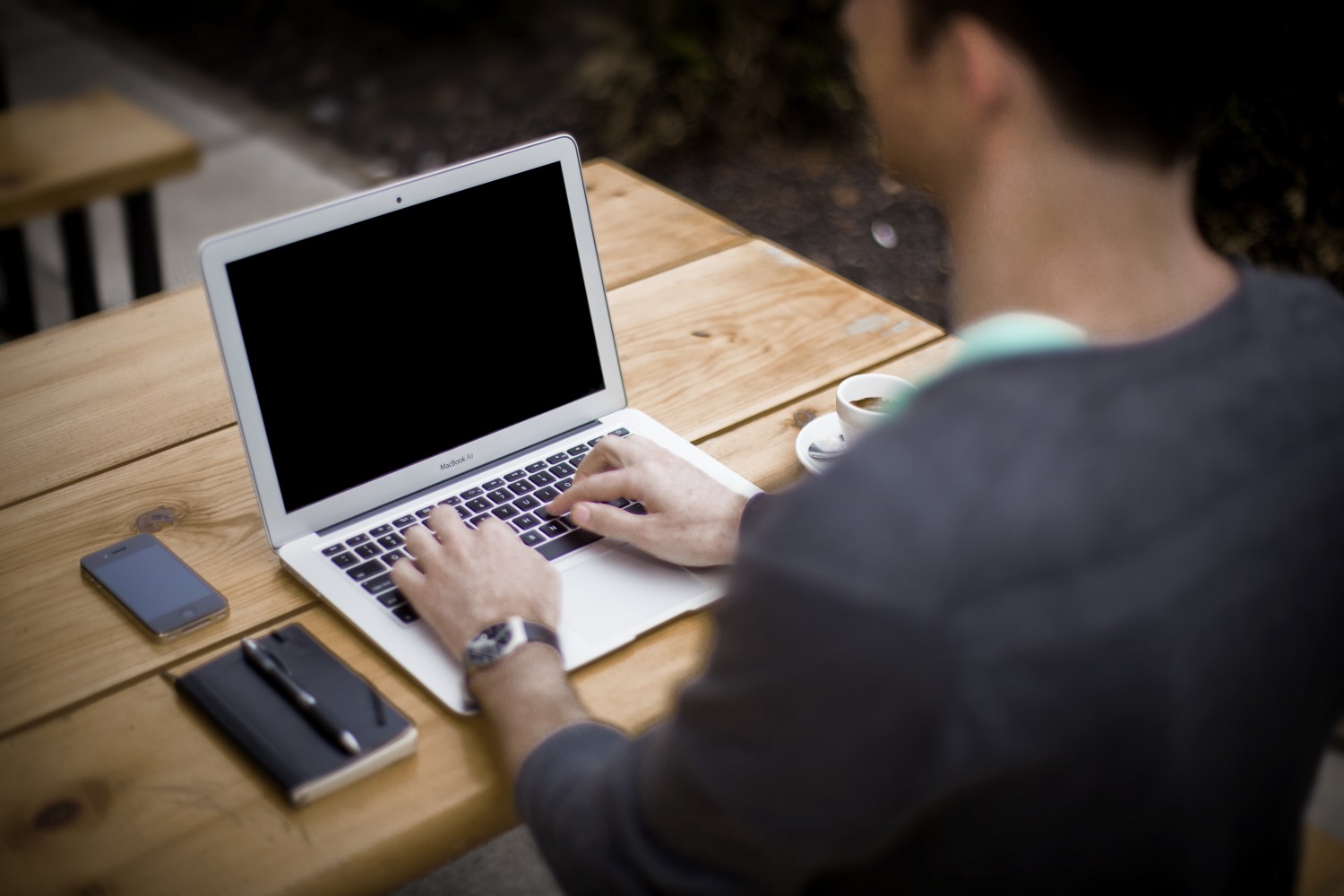 Everyday Ideas To Promote Your Brand Without Spending Money
It's difficult to measure the value of your company brand, but one thing is for sure if you have succeeded in developing a strong brand it will engender confidence in your business and help you win and secure clients. If you don't really have a brand to speak of it will require more effort to develop business.
As small business owners, many of us will be convinced of the importance of a strong brand already, yet the challenge is often how to reinforce that brand on a budget.  Here are a handful of small ideas that everyone can do to reinforce their small business brand.
Your brand is about so much more than your logo. If you haven't already, ask yourself what kind of values your small business brand stands for and then make sure that you reflect that, in your actions, in the way you treat your customers, in the way you dress and present yourself in general.  If you employ staff make sure that you convey your message to them as well so that they emulate you and your business brand.
Tell people. Get out there and network.  There are many low cost or even free networking events happening all over the country.  If you haven't already attended any then get out there and start spreading the word about your brand.  It's important to note here that whilst it's important to get your message across you should always be polite and respectful to the other people you are networking with, listen to what they are saying and take a genuine interest in them.  Talking over other people or hogging the conversation will not do your brand any favours so take turns appropriately, you might also find some other great businesses that can help you out too.
If you're brave enough to get out there in to the world and network face to face why not also try social media? Promoting your business through Twitter, Facebook, LinkedIn, Google+ or any of the other vast number of platforms is free and a great way to get your message out to a sizeable audience.  As with face to face networking be friendly and unselfish to be remembered for the right reasons. Post content that is relevant to your audience and true to your brand, reflecting standards appropriate to your business.
Keep everything consistent. Assuming you have a logo, which every business should, make sure you are using it everywhere, not just on your marketing material, but on all your documents, on your email auto signature, your invoices and for any communication you have with anyone outside the company.  Make sure that your website, business cards and other marketing material all use the same version of your logo and that further than that you have a consistent image, for example always using the same font and overall style.
Make sure your name is known. Just as ensuring that the logo and style of the business is across the board so should your name be.   This may sound obvious, however, businesses with long names may sometimes find themselves abbreviating the name, this is fine if that's what you're going to go with, but choose one or the other and stick with it and make sure that that name is known.  For example brief everyone who answers the telephone in your business to answer the telephone professionally using the same company name.
Do you have any other ideas to help small businesses, either in terms of branding or helping businesses to work smarter?  We would love to hear if you do.